Making an Impact together
The responsible investments of charitable funds for a more altruistic society
yourself with our professional development workshops and programs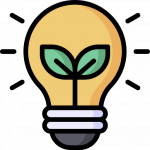 with like-minded students and network with professionals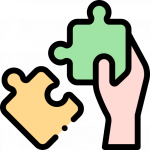 a meaningful impact during your time at university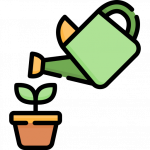 TRAINEE ANALYST PROGRAM ALUMNI
HOURS VOLUNTEERED FOR CHARITIES

Our flagship, trimester long program which plays an instrumental role in helping Investing for Charity UNSW (I4C) realise its vision. Through this program, we aim to:
Change the public perception of the finance industry, where industry members are professionals who make an active and sustained contribution to society.
Trainee analysts are given:
Access to structured learning modules that enhance and refine critical financial skill sets
Educational and motivational workshops facilitated by industry professionals who embody I4C's core values.
Investing For Charity focuses on engaging its community and promoting the significance of socially impactful businesses. Check out our current and past events!