Established in 2016, we are a philanthropic student society whose mission is to promote the importance of socially impactful business activities and encourage altruism in finance.
The Trainee Analyst Program is our biannual, trimester-long flagship course.
It plays an instrumental role in helping Investing for Charity UNSW (I4C) realise its vision – to change the public perception of the finance industry, where industry members are professionals who make an active and sustained contribution to society.
The program develops students into more capable professionals through structured learning modules and workshops delivered by our education team. These lessons will focus on honing financial skill sets as well as other soft skills that will benefit our alumni wherever they may go past university.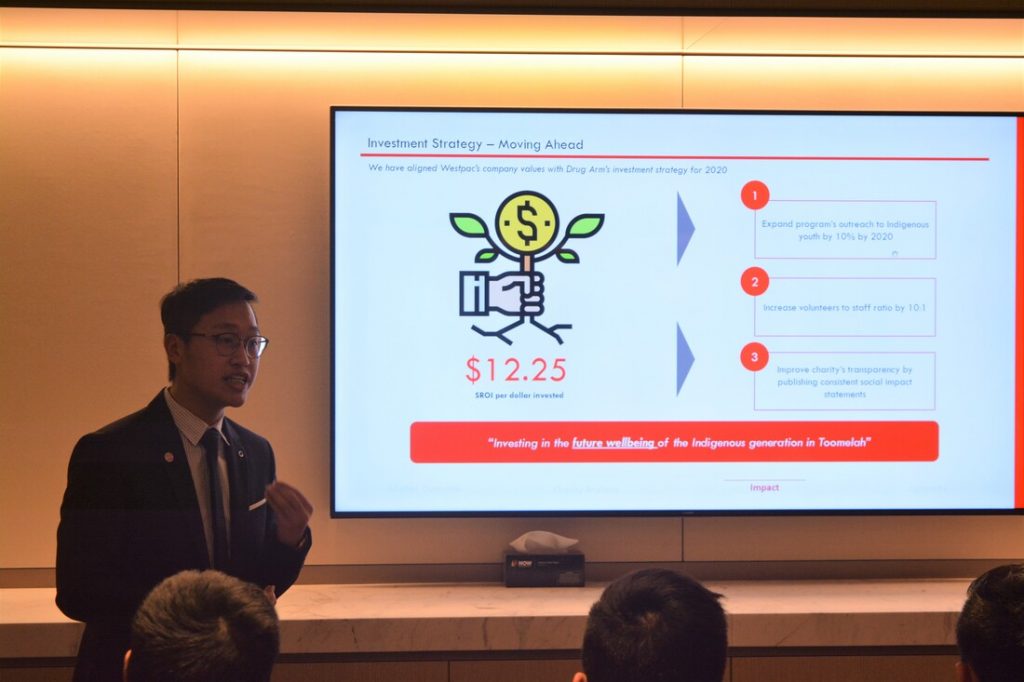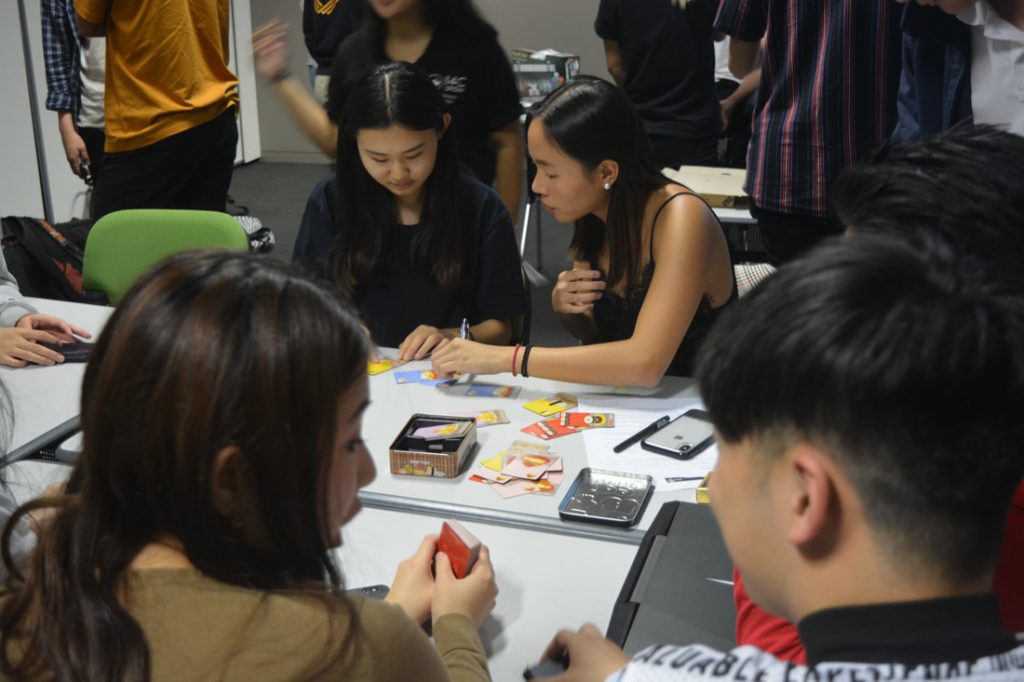 We run various events, which allow students to meet new people, socialise through altruism, and integrate within an environment that fosters growth and learning.
In the past we have run:
TRAINEE ANALYST PROGRAM ALUMNI
HOURS VOLUNTEERED FOR CHARITIES